Our Mission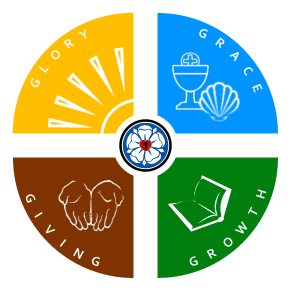 We would like to invite you to worship with us.
We pray that St. Matthew can be a place where you can develop relationships that are supportive and encouraging in your daily life, as together we grow in faith in our Lord and Savior Jesus Christ.
The people of St. Matthew Lutheran Church seek to encourage individuals, couples, and families through worship, prayer, counseling, educations, Bible study, and special events.
Come join our church family.
Visitors
Are you new to St. Matthew? Welcome! We encourage you to take a look at our Visitor Information and we hope to see you soon.